Find A WhizBang! Certified Retail Coach
One of our guiding principles at WhizBang! Retail Training is to continuously work for maximum positive impact – do the greatest good for the greatest number of indie retailers. These WhizBang! Certified Retail Coaches allow us to expand our reach, extend our impact, and fulfill that mission.
If you're looking for a boost or some help, you can join one of their masterminds, get some private coaching, or invite one of them to speak to your merchant group. They come from all over the country, from many different industries, and with a huge variety of experiences and expertise. Each and every one of these Certified Retail Coaches has been vetted and personally trained by Bob and Susan Negen.
If you're interested in becoming a WhizBang! Certified Retail Coach please click here to learn more.
Like you, Hope Birsh is an entrepreneur. In 1989 she founded the Maryland Saddlery, located in the beautiful horse country just north of Baltimore, Maryland. Hope's expertise lies in her ability to help you uncover the real story of why your business is struggling and how to leverage your innate strengths as an independent retailer to make your business a success.
Bonnie Brickman | Highland Park, IL
Bonnie Brickman's passion for training and coaching sets her apart in the world of retail. There are few things she enjoys more than mentoring and molding her staff, other salespeople, store managers & owners–educating them on the development of customer relationships, store inventory, merchandising and sharing the valuable best practices she's learned throughout her career. Additionally, Bonnie engages with her vast professional networks, helping colleagues learn to apply their own style to their businesses.
Candace D'Agnolo | Oak Lawn, IL
Candace D'Agnolo has been in the pet industry for over 16 years (retail, wholesale, doggy daycare, grooming, training, dog walking) and has successfully translated her passion for pets into multiple million-dollar businesses (including a retail store she sold to Marcus Lemonis and Bentley's Pet Stuff). She's conquered cash flow, tackled team issues, traveled the world while her business ran like clockwork, and created a freedom lifestyle instead of working like a dog in her business.
Cathy McKillip | Raleigh, NC
 After a successful corporate career, Cathy McKillip followed her dreams and bought a small, struggling retail store. She applied her passion for profit and turned this struggling business around – growing it 10X in 10 years. Living her dream of owning a successful retail store, she now wants to share her expertise with other retailers to help them achieve the life of their dreams.
Janet McLeod | Peterborough, ON
Janet McLeod knows what retailers face, the challenges and opportunities and how to deal with them. She's been rooted in the floral industry for over four decades. Janet has real life retail experience cultivated from the unending planting of business ideas to grow her retail flower shop to where it is today.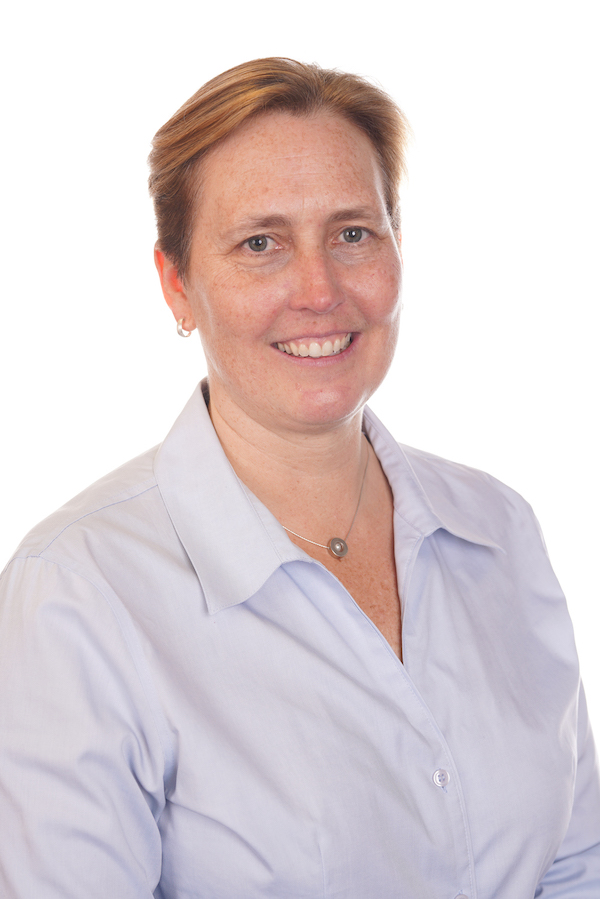 Kim Mitchell | Boston, MA
Kim Mitchell has a talent for quickly assessing business challenges and recommending high-impact changes. With significant experience spanning across non-profits, large corporations, and now as a small retail business owner, she truly understands how businesses work. She has used the lessons learned from 30 years of experience to cultivate a thriving local business. What's the secret to her success? Without a doubt, it's her complete commitment to superior customer service, backed up by a strong sales culture and savvy financial decision-making (a very powerful combination that she can coach you on implementing)!
Kevin "The Fuel Man" Mote will bring a unique perspective to your life as an independent retailer. He will become a partner and mentor in the journey to improve your life. Serving you will come from his heart because he wants to see you excel in your life, both personally and professionally. The Fuel Man will bring over 30 years of successes, failures, experience and knowledge on this journey. He will listen with intent and ask questions to find the core issues you are having or feeling, to then work on simple actionable items for improvements.
Cathy Nagle-Ervin |
Findlay

, OH
Cathy Nagle-Ervin is a seasoned professional specializing in the training and coaching of individuals within the retail marketplace. With over 30 years of experience in the retail industry, Cathy has developed a deep understanding and an extensive expertise in just what it means to become an effective and efficient retail employee. With that, Cathy brings a multitude of training and coaching knowledge with her to every training session that she is involved in, ultimately transforming employees into well-trained and well-versed retail associates.
Valerie Nalls | Alexandria, VA
Valerie Nalls is a hard-working second-generation garden center retailer that has successfully navigated the dozens of challenges that come along with that moniker, from cash flow to changing trends, rainy Springs to family friction. She has a passion for small businesses, particularly the green industry, and loves seeing success in others. Marketing is her jam, and she is a whiz at getting folks in the door!
DJ Nelson | St. Johnsbury, VT
DJ Nelson has been in the retail pet industry and retail for over 25 years! He took his passion for animals and helping people and created a successful pet business. Building AquaRealm Aquarium & Pets from his parent's walkout basement to an over 3,500 square foot retail store.
Gilbert Russell | Ottawa, ON, Canada
What does it take to keep an independent retail shop thriving in the era of big boxes, category killers, and online "retail is dead" shopping? Gilbert Russell can tell you!
In 1987, Gilbert started Brio Bodywear with just $50 and a dream. Over the next 30+ years, he experienced it all, from breakneck growth to near-bankruptcy and stagnation, and competitive threats no one could see coming.
Mark Turnbull | Alnwick, Northumberland, United Kingdom
Mark Turnbull joined his family's butchery and delicatessen business straight from school in 1987. After learning the trade side of the business, Mark saw the potential for the well-established business to operate at a much higher level. He spent the next decade educating himself to transform the future of the business. Now Mark works to educate, motivate and inspire independent retailers to help them run super successful stores.